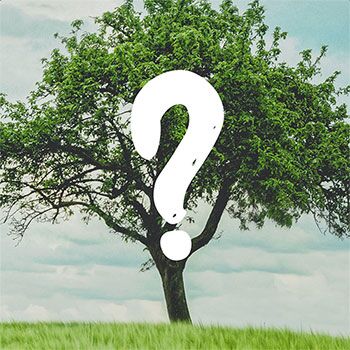 There are a lot of tree service companies out there today! Choosing the right one to take care of your tree pruning and tree removal can be difficult. Here are a few tips that will help you make the best decision.
Does the company have an ISA certified arborist on staff? Did an arborist come out to meet you at your home? The ISA certified arborist is a professional with continuing education in tree health and care and a high level of knowledge and skill to help you make the best decisions.

Is the company fully insured? Make sure you receive a certificate of insurance from the tree company's insurance agent, not the salesperson. This document should have the date, your name, and address on it. Check the document for workers compensation insurance on all of its employees, this is one of the most important aspects of insurance and it protects both you and the employees of the company you've hired.

How long has the company been in business? Look for a long company history. Companies that have been in business for many years are experts in their field.

Look for trade and industry credentials. Does the company you want to hire hold memberships or support local and national tree care organizations? These credentials mean your arborist and tree workers are up to date on the latest in arboriculture news and industry standards.

What type of equipment is being used? Will it be in my yard? Always ask that equipment is going to be used and weather it will impact any existing landscaping. There are often other solutions that experts can implement to avoid large equipment being used.